AIMM Spotlight: Guerilla Warfare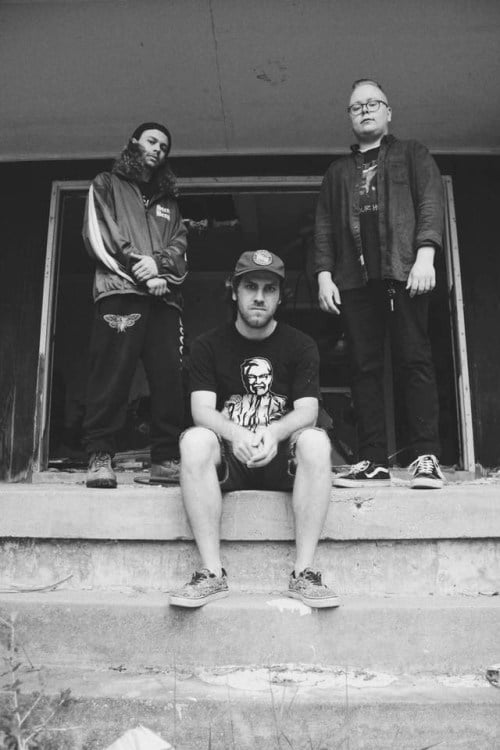 Meet Guerrilla Warfare: Guerilla Warfare is a band that is comprised of Alumni from the Atlanta Institute of Music and Media.
This Nu-Metal band is signed by Little Heart Records and consists of:
Foster Lucas: Guitar
Garett Hood: Drums/Vocals
Trevor Neely: Bass
Two of the three band members (Foster Lucas and Garett Hood) attended the Atlanta Institute of Music and Media and graduated in 2016.
Both students earned their A.A.S Degree in Music and Technology at AIMM.
Guerrilla Warfare has been a band since 2015 and continues to keep succeeding throughout the music business. They have toured around various states in the United States and their most recent show took place on the Transform Stage at the Vans Warped Tour's pit stop in Atlanta.
Find Guerrilla Warfare on both Twitter and Facebook and catch them live for an awesome performance.