AIMM Spotlight: Jacob Evergreen
Meet Jacob Evergreen
Atlanta Institute of Music and Media alumni Jacob Evergreen has made a name for himself as a guitarist.
Graduating in 2011, Jacob Evergreen has been tackling the music industry head on, most famously working with Rachel Platten. He has been performing as her touring guitarist.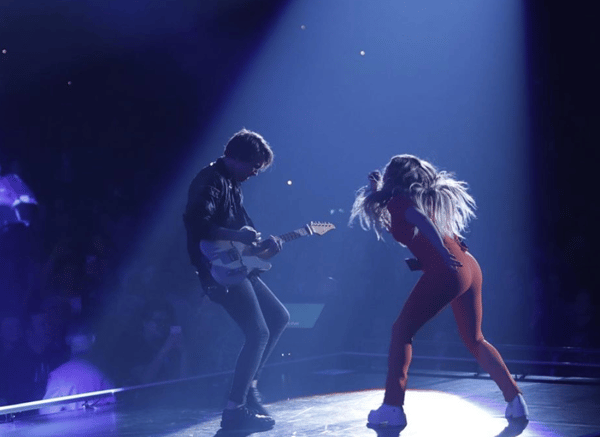 Want the opportunity to turn your passion into a career?
If you need music in your life and want to perform in packed arenas like Jacob Evergreen, you need to enroll in the Atlanta Institute of Music and Media.
Learn more about AIMM's Music and Technology Associate Degree with a Focus in Guitar by clicking the link below today.