AIMM Alumni | KEYZBABY/James Foye
AIMM alumni Jay Foye, professional known as KEYZBABY, is a record producer, songwriter, audio engineer, and recording engineer.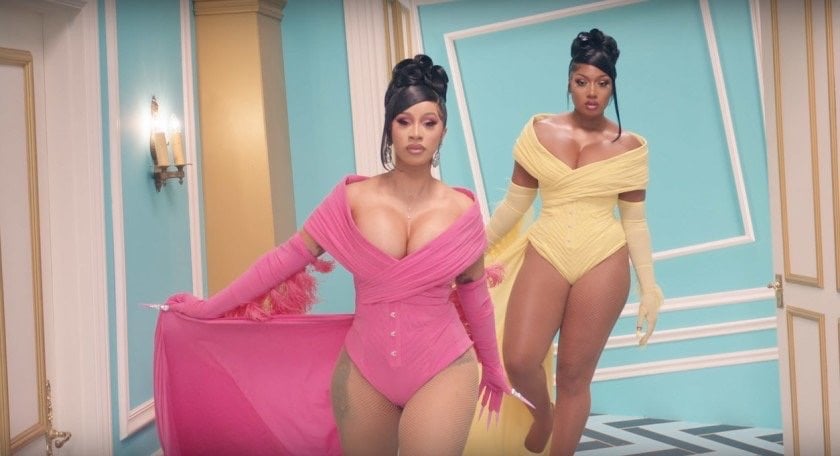 Keyz and his partner Ayo make up the production company, The Upperclassmen. Keyz just recently had amazing success as he produced Cardi B and Megan Thee Stallion's hit, WAP.
The song debuted at #1 with the most first-week streams ever. In addition to Cardi B and Megan Thee Stallion, KEYZBABY has worked with:
Beyonce
Chris Brown
Wiz Khalifa
Sean Combs
Rick Ross
Bryson Tiller
K. Michelle


In this FaceTime FastLane interview, AIMM recording graduate Jay Foye joins us from Tokyo Japan and talks to us about his travels there (and in Seoul Korea earlier this month) while working along side multiple-Grammy-winning songwriter/producer Brian Michael Cox!
And hear about his future endeavors working with Tamar Braxton, Levi Johnson, Dollhouse, and many others!