AIMM Spotlight: Kesha Lee
Pioneer Behind the Sound Engineering Desk
In an industry dominated by men, meet Atlanta Institute of Music and Media alumni, Kesha Lee.
At the young age of 29, this Atlanta-based Sound Engineer has already established herself as one of the premier go-to sound engineers in Hip-Hop.
Due to her significant success in the music industry, she has been included in Forbes 30 Under 30 for Music in 2018.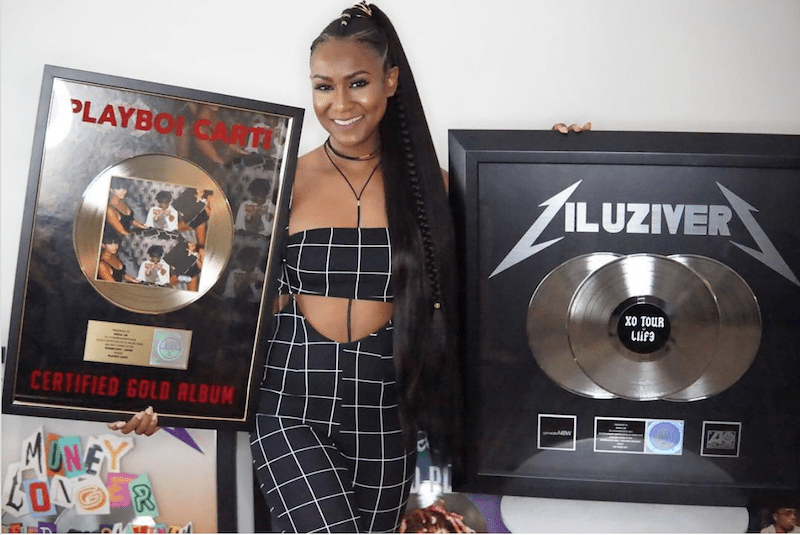 Image courtesy of Kesha Lee's Instagram
How did Kesha get to where she is?
Constant grinding, a Music Education, and working with some of the best current Hip-Hop talent.
Some of the artists that Kesha has produced and mixed for include the following:
Gucci Mane
Childish Gambino
Migos
Lil Uzi Vert
Future
Young Thug
Playboi Carti
and more!
Kesha has been thriving as a sound engineer and her success is the embodiment of hard work and dedication.
In more exciting news, Kesha Lee just recently earned herself a Grammy for Record of the Year. She worked with Childish Gambino on This is America.
We are thrilled for her and her success going forward. Follow Kesha Lee on her Instagram here.
Make Your Own Music Production Path
In an interview with Billboard, Kesha states,
"I knew I was committed to music when I was excited to go to school. Each quarter I would exceed the required hours, and I never missed a day of class. I was always eager to tell my family about my day and what I learned. For once I was excited about what I was doing."
At the Atlanta Institute of Music and Media, we provide an excellent Music Production and Audio for Media Associate Degree Program, along with a Certificate in Music Production.
Our courses are taught by industry-leading professionals in state-of-the-art studios.
If you are interested in passionately pursuing a career in Performance, Recording, Mixing, and Sound Engineering, click the link below today.