Best Dynamic Microphone Manufacturers
When it comes to being a vocalist, your voice is your instrument.
How you take care of it and the hours that go into your preparation are invaluable.
However, all of that effort is wasted if no one can hear you. When it comes to live performances and recording, the microphone brand and quality you use is crucial.
You may be asking, "what is the difference between condenser microphone and dynamic microphone?"
Table Of Contents
Condensor vs. Dynamic
For absolute simplicity sake, the main purpose for each is the following:
Condensor Microphone: Recording (vocals)
Dynamic Microphone: Live performance
Like most things in life this is not always the case, but as a rule of thumb, this is accurate.
Additional differences include:
Condensor Microphone:
Higher sensitivity
Not hand-held
Prone to loud noises
Higher expense
Fragile
Dynamic Microphone:
Hand-held
Cheaper in price
More durable
Less sensitive
Not quite as crisp sounding
When you think dynamic microphone, think of the hand-held microphones you see your favorite artists singing with on stage.
Now that we have a better understanding let's break down the top 5 best dynamic microphone brands.
1. Shure
Ask any successful or rising musician, and chances are they either owned or still own a Shure dynamic microphone.
The quality of a Shure microphone is accurately reflected in its reputation it has garnered throughout the music business. No accurate Top Microphone list could exist without mentioning Shure. It has become a staple since the 1960s. The fact that it has been a top choice for over 50 years is certainly a testament to its quality.
For those of you wanting a solid microphone that is durable and efficient at a great value, look no further than the Shure SM58. It is specifically tailored to vocals, has a built-in wind and pop filter, and only will run you about $100.
2. Sennheiser
Next on the list is Sennheiser.
Sennheiser makes some excellent headphones, but their microphones are also top-notch quality. The brand effectively handles high-pressure sound and is great at rejecting feedback.
To match the Shure SM58, we recommend the Sennheiser E835. It is rugged and gig-friendly and a great first microphone for lead vocals.
3. AKG
In the music business, AKG is known for their passion and high-quality products.
The Austrian company has been industry leaders, and their microphones can be seen at music events as well as other events where microphones are necessary. Similar to Sennheiser, they are another company that makes excellent headphones.
If you're looking for AKG quality while still getting the best bang for your buck (and to compete with the Shure SM58 and Sennheiser E835), check out the AKG D5. It is affordable, durable, good quality, and can easily cut through your mix. What other reason do you need to pick one up?
4. Electro-Voice
If you're looking for the most accurate of timbres with pretty much any microphone manufacturer out there, then Electro-Voice is the brand for you.
As one of the largest manufacturers, Electro-Voice has cemented itself successfully within the music industry. They provide quality products and are incredibly popular with the acoustic crowd. They transition extremely well between both studios and live performance settings. For an awesome hand-held microphone to bring gigging with you, consider the Electro-Voice ND76.
Extra Tip: For you podcast enthusiasts and broadcasters, check out the Electro-Voice RE20. It is regarded as one of the highest quality and rated microphones that you can get.
5. Audio Technica
As a group of worldwide companies, Audio Technica is a leader in the distribution of top-notch microphones.
Audio Technica sets the standard regarding quality and customer satisfaction. They offer outstanding sound quality while toting themselves as a super international company. Since we are dead center in the middle of the digital age, why not suggest a microphone with digital capabilities? The Audio Technica ATR2100 can switch from a USB output to connect to your computer to a conventional microphone input for performances.
If you're looking for purely a performance, handheld dynamic microphone, stick with the Audio Technica ATM510. You won't be disappointed.
Other fantastic Brands
Obviously, it would be impossible to create a list of 5 without leaving some excellent options out. The following are some other excellent dynamic microphone manufacturer options:
Choose the Music School That Will Elevate You
On top of which dynamic microphone is the best, you may be wondering how to become a better singer.
One of the best solutions is to attend an accredited music college.
The Atlanta Institute of Music and Media, has industry-leading instructors and state-of-the-art recording studios to help you learn and understand how to get the most out of your voice, along with completely mastering your vocals.
Learn more about the best vocal degree today.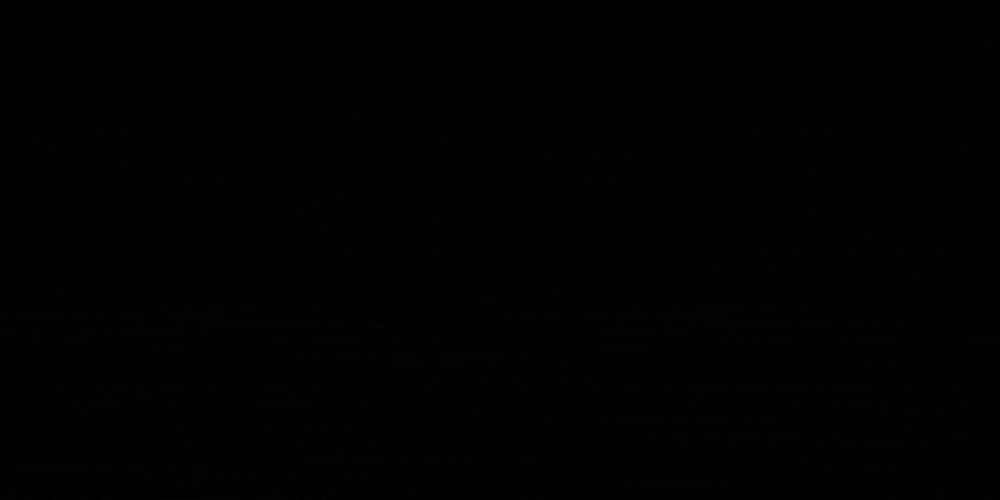 Additional Resources: