AIMM Certificate Programs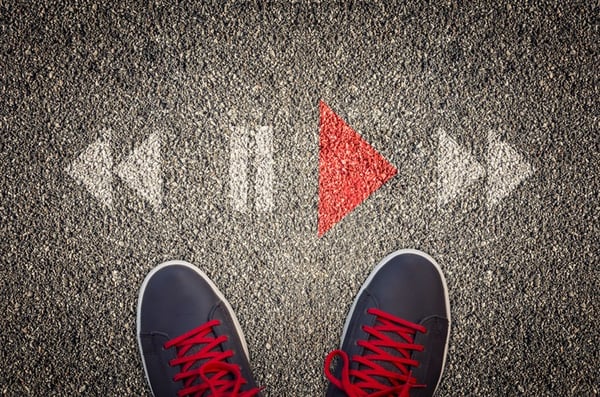 The Certificate Programs offered at AIMM incorporate a fully immersive, nonstop, music environment where you will learn musical and technical skills.
The Certificate in Music Production is conducted in our exclusive facility, including a live performance concert hall, recording studios, and computer labs and consists of 36 credits.
The Online Music and Technology Certificate program consists of 36 credits that are fully transferable to the Associate of Applied Science in Music and Technology Degree.
This Certificate program is offered 100% online and contains courses designed to provide the student with the necessary education to further their musical and recording and engineering abilities.
Students select an instrument of focus (Guitar or Bass), and complete courses specific to that instrument, as well as recording and engineering courses.
AIMM's Certificate Programs are intended for intermediate musicians.
Therefore, you must show proficiency on the guitar as detailed in the Admissions procedures.
If you're looking to push your technical skills to the next level through intricately designed courses, then AIMM's Guitar Certification is for you.
We believe in developing well-rounded musicians along with allowing students to dive further into an instrument they love without the commitment of an Associate Degree Program.
If this seems like something you may be interested in, the Certificate Program is probably the right choice for you!
AIMM offers six different Certificate Programs:

Feel free to click the button below to get more information about AIMM's Certificate Programs today!