Verification
What is Verification?
Verification is the process that the Federal Government requires schools to perform in order to confirm that the data reported on your Free Application for Federal Student Aid (FAFSA) is reviewed for accuracy and completeness.
Why was I selected for Verification?
The main reasons for being selected for verification include that you were chosen randomly during the processing of your FAFSA data.
The Federal Government's processing system performs edit checks on the data reported identifying inconsistencies, potential errors, and incomplete data.
Once all required documents, to complete Verification, have been submitted to the Financial Aid Office or uploaded to the AIMM Online Student portal, and the student's file has been truly verified, the Financial Aid Office can proceed in processing the student's Financial Aid Award.
You may be selected for verification either by the Department of Education (ED) or the Atlanta Institute of Music & Media Financial Aid Office (FAO).
If you are selected for verification, you will be notified by the AIMM FAO. You can also view this information in the comment section of your Student Aid Report (SAR).
You can download a copy of your Student Aid Report (SAR) on the FAFSA website at www.fafsa.gov.
Submitting Verification Documents
Your specific verification requirements and deadlines will be emailed to you, once you have initiated the process of applying for financial aid at AIMM.
Forms required to complete verification are available for download thru the Online Student Portal site and instructions on how to proceed to secure additional documentation is included in the email notification.
You can fax financial aid documents to (770) 242-9364 or mail them to:
AIMM Office of Financial Aid
2875 Breckinridge Blvd. Suite 700
Duluth, GA 30096
Please print your first and last name, on each page submitted. We do not accept documents through email which is not a secure method for submitting confidential documents.
Once all verification documents have been received by AIMM, your file will be ready for the verification process.
Once Verification is complete, the Financial Aid Office will package and award the student's financial aid and the student will receive a Financial Aid Award Notice, by email. Generally, this process takes from 5-10 business days or more (during peak season).
Opting Out (Verification)
The verification process is required by federal regulations and must be completed in order for you to receive any federal financial aid.
If you decide not to complete the verification process, and therefore not receive any federal financial aid, please email financialaid@aimm.edu, so we can update your status and document this to our system.
Financial Aid Department
Director of Financial Aid
Assistant Director of Financial Aid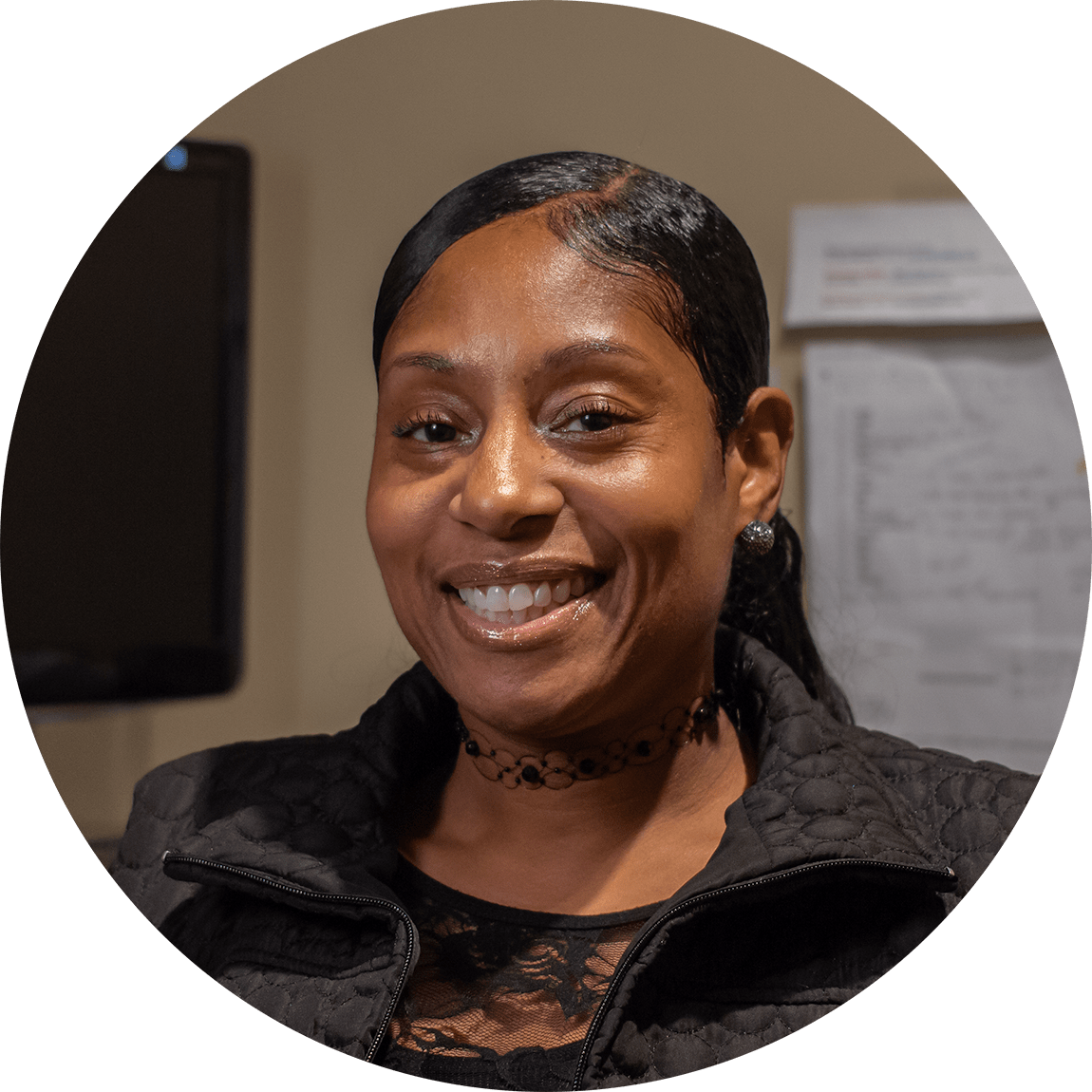 Financial Aid Administrator