Financial Aid and AIMM
Federal Financial Aid is available at Atlanta Institute of Music and Media (AIMM) for those who qualify.
AIMM currently administers the following Title IV Federal Aid Programs:
Federal Pell Grant
Federal Direct Loans
Federal Direct PLUS Loans.
Once a student has been accepted for admission to AIMM and has applied for Federal Financial Aid, their Financial Aid File will be processed.
All Federal Aid Applications and required supporting financial documents must be submitted at least 30 days prior to the student's first day of class.
Please direct any questions regarding financial aid to the Financial Aid Office.
To receive federal student aid to assist in paying your tuition at the Atlanta Institute of Music, an individual must:
Have a high school diploma or a GED
Be a U.S. citizen or eligible non-citizen
Have a valid social security number
Maintain satisfactory academic progress
Register with the selective service, if required
All Federal Financial Aid is contingent upon a student satisfying the following requirements to achieve Satisfactory Academic Progress (SAP): Students must successfully complete a minimum of 60% of each level's coursework and a minimum of 225 clock hours per level.
If a new term begins and the student is deficient in hours and/or completed grades, he or she will be required to make a cash payment while completing hours/making upgrades in order to satisfy SAP requirements and restore financial aid eligibility.
Schools are prohibited from making aid disbursements while a student is not meeting SAP.
Other financial aid options include Veterans' Benefits and Alternative Loans.
You may apply for FEDERAL STUDENT AID by first completing the Free Application for Federal Student Aid (FAFSA) online at www.fafsa.ed.gov/.
The information you provide on the FAFSA will be summarized in a Student Aid Report (SAR).
The SAR will reveal your eligibility for the Pell Grant and other federal aid programs and will summarize any previous financial aid history you might have.
To complete the FAFSA for 2018-2019 and you are a tax filer, follow the instructions to determine if you/your parents are eligible to use the IRS Data Retrieval Tool (DRT).
The Data Retrieval Tool is used to automatically transfer 2016 IRS income tax information into your FAFSA, vastly simplifying the process of applying for financial aid.
It takes up to two weeks for IRS income information to be available for the IRS Data Retrieval Tool for electronic IRS tax return filers, and up to eight weeks for paper IRS tax return filers.
You'll also need to sign the FAFSA using your PIN number & if applicable, your parent's PIN number.
Please be sure to add the school code for Atlanta Institute of Music (031045) so that we'll be able to electronically download your data for the 2018-2019 academic school year.
Financial Aid Department
Director of Financial Aid
Assistant Director of Financial Aid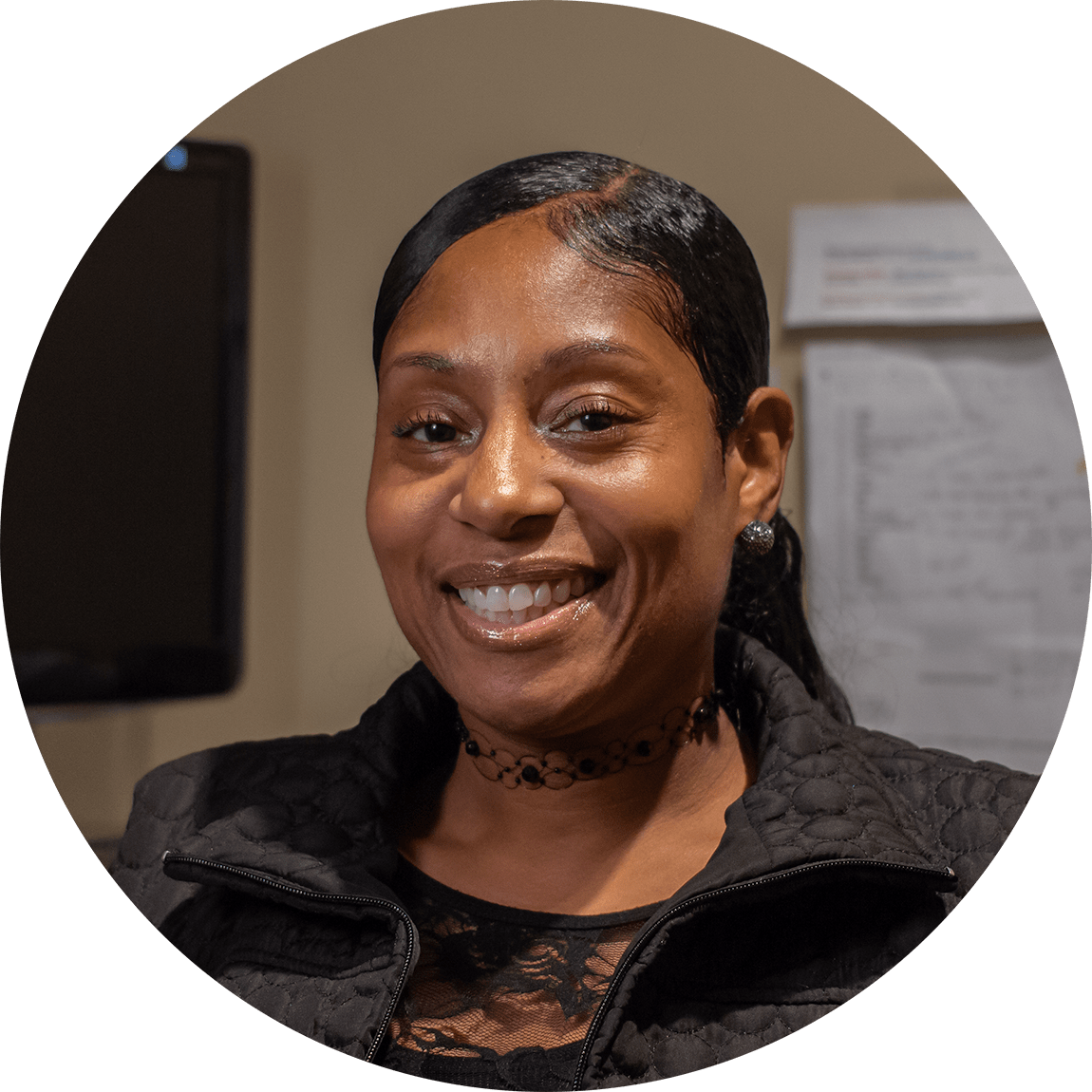 Financial Aid Administrator