Put Your Music Career on the Fast Track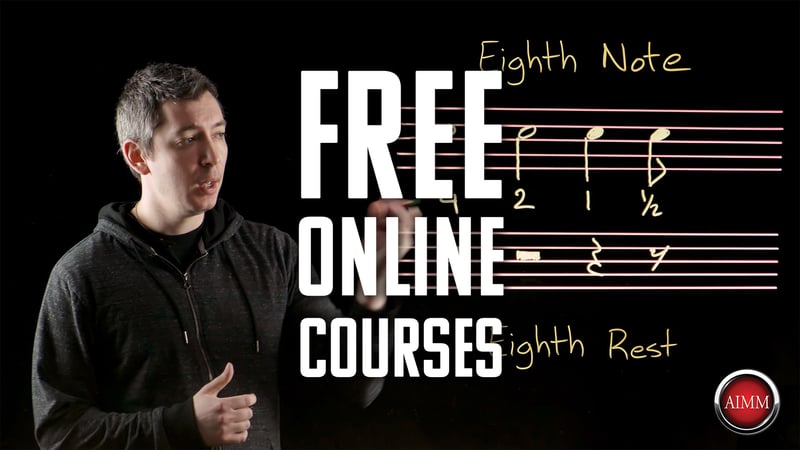 The Atlanta Institute of Music and Media offers students an opportunity to get their feet wet with FREE ONLINE PREP COURSES.
To assure prospective students recognize the depth of knowledge our curriculum is designed to provide, we invite all of you who are interested in enrolling at AIMM to participate in our no-obligation Online Prep Courses.
These free music courses are designed to help incoming students master concepts and techniques relative to enrollment in areas such as:
Music Production & Audio Post Production, Guitar, Bass, Drums, Keys, and Voice.
Register Now for Your Free Online Prep Course!
*Please check your email once your form is submitted for further instruction.