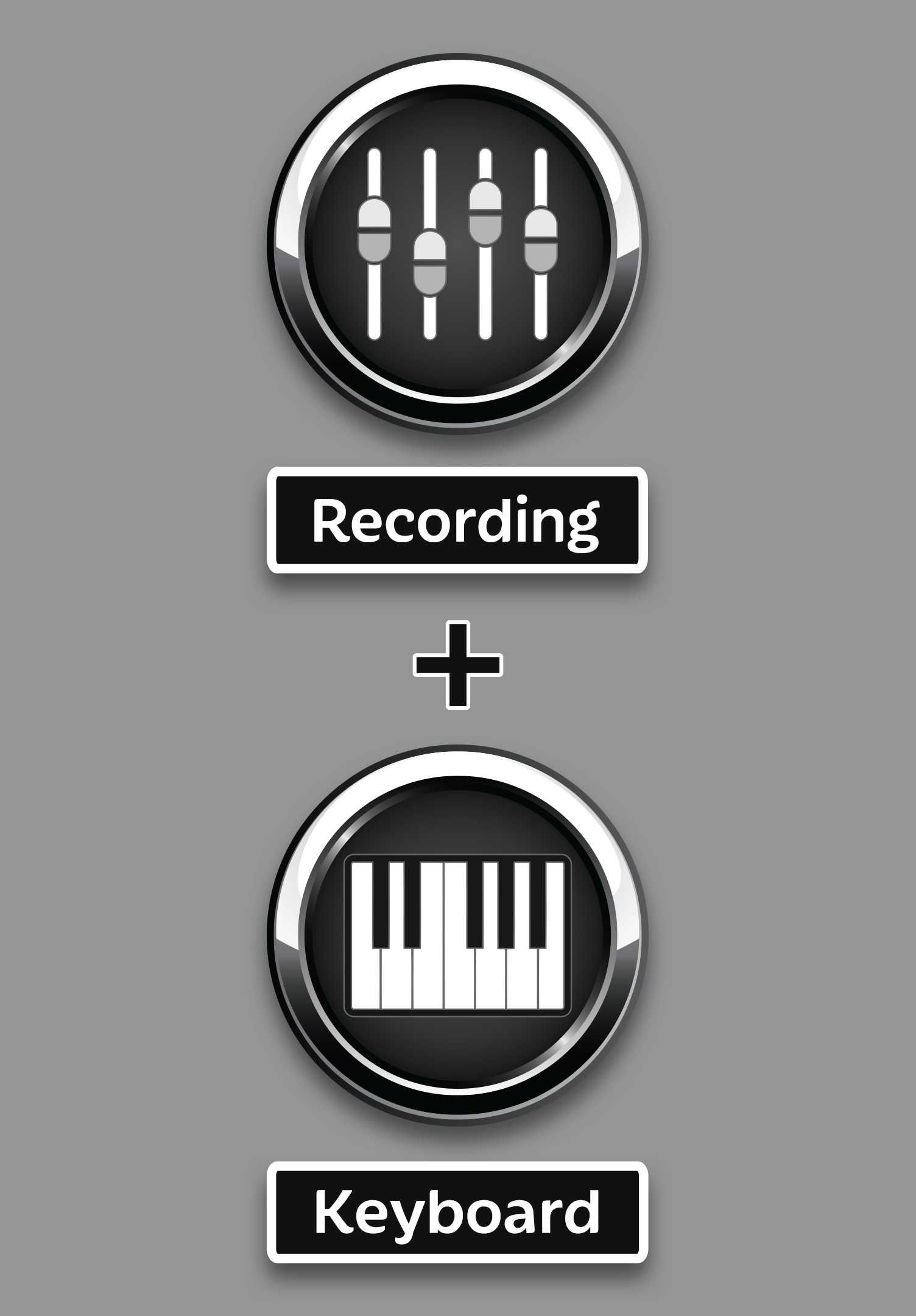 Our Mission at the Atlanta Institute of Music and Media
When accepted into the Music and Technology Associate Degree program at AIMM, you will be fully immersed in a nonstop music atmosphere where your musical and technical skills will consistently be challenged and developed.
The Associate Degree Program with a focus in Keyboard is designed for the intermediate musician and consists of technical courses designed to provide you with the education necessary to further your musical talents and recording and engineering abilities.
AIMM offers a rigorous curriculum taught by renowned instructors that are also professionals in their field. Our combination of learning styles makes our curriculum one of the most diverse you could choose from.
Honing your musical talents and technical skills is easy with the winning combination of classroom instruction, labs, and studio performances our unique curriculum offers.
All of this information is successfully taught and experienced in a state-of-the-art facility with instruction by today's most well-known musicians, producers, and industry professionals.
This makes our Music and Technology curriculum incredibly engaging and supportive, just ask our successful AIMM Alumni.
Learn From Proven Industry-Leaders
You are likely to learn many tips and tricks every day throughout the course because you will be taught by musicians who have already blazed their own trail.
We fully understand the amount of passion and creativity that students like you bring into our recording studios and practice rooms.
That is why we are so selective when bringing in guest speakers and instructors.
As Discrimination Free as the Music You Love
Atlanta Institute of Music and Media understands that music is not specific to one country. It is a universal language. Therefore, students of all different backgrounds are encouraged to apply.
There is absolutely no discrimination on the basis of sex, race, age, religion, or sexual orientation.
If you have passion for music, we want you.
Capitalize On Your Music Passion
It is AIMM's mission that every student who graduates has a recorded portfolio of their work.
Demonstrations of your skills and abilities will be extremely helpful in gaining employment or self-employment in music industry.
That is not only limited to music, record labels, and music media, either. This goal does not limit you to record labels and music media, but extends to radio, video games, television, film, multi-media production studios, and more.
The opportunities are endless at AIMM and your first step begins with applying.
Click below to begin your journey confidently at the Atlanta Institute of Music and Media.
If you're looking to push your technical skills to the next level through intricately designed courses, then the Music and Technology Degree is perfect for you.
We believe in developing well-rounded musicians along with allowing students to dive further into an instrument they already love. Therefore, you can choose an instrument of focus and learn invaluable skills regarding recording and engineering.
The more skills you can master and develop as a musician, the more appealing and prepared you will be for the music business.
Important note: The Music and Technology Degree is intended for intermediate musicians. Therefore, you must show proficiency on the instrument of your focus as detailed in the Admissions procedures.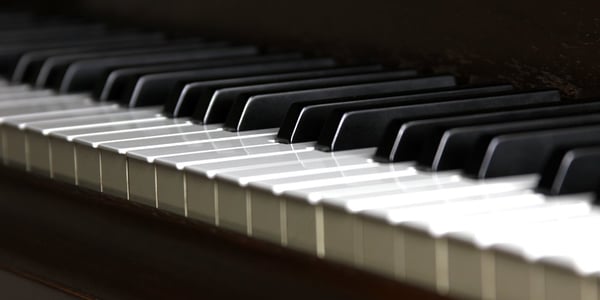 Student Success Timeline
This program can be completed in 18 months of accelerated studies, 24 months of full-time enrollment, or 30 months of ¾ time enrollment. The opportunities and choices are there to make it easiest on you and your lifestyle.
Upon completion of this program, students in good standing will not only graduate with an Associate Degree but will also be given the opportunity to take AVID Certification Exams to become Pro Tools certified.
This Digital Audio Workstation (DAW) certificate can set you apart and will be one of your greatest assets when looking for a job in your field.
Prior to graduation, all Music and Technology program students must complete the required number of General Education credits. These credits can be transferred from another institution, but you must demonstrate the appropriate comparability to the applied nature of each course.