How Much Do Music Producers Make?
What is the Average Salary of a Music Producer?
Do you love recording, mixing, and mastering music? Is your passion creating unique and dazzling sounds?
If so, you shouldn't delay your passion any longer.
Being a Music Producer can be time-consuming and exhausting, but the reward certainly outweighs the cost!
Speaking of cost, there probably is one more major question you have before diving into a Music Producer career.
How much do music producers make?
Let's talk about that.
How Much Can You Earn as a Music Producer?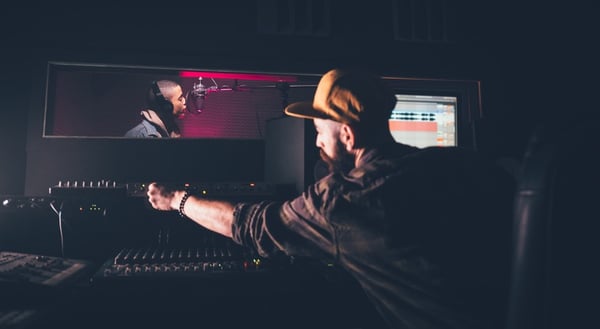 Firstly, let's give a small description of what a Music Producer does.
Essentially, a music producer helps artists within the studio record and create professionally sounding music.
A music producer often works closely with the artists and musicians to develop a solid tone and feel in the recording. They will also engage with multiple technical professionals needed to record the music and supervise engineers in the studio.
If the relationship and trust between the musicians and producer is strong enough, the music producer may also offer artistic input and suggestions regarding the arrangement or songwriting.
So, now that we have that down, let's start talking salary!
According to payscale.com, Music Producers average salary is $50,986. Now, it is important to understand this figure is an average.
The pay scale they list ranges from the low-end of $29,000 to the high-end of $99,000.
There will always be outliers on both sides, but this is a pretty good basis to take into consideration.
According to Zip Recruiter, the average is a little higher at $89,628, but that is taking into account massive outliers, with the high-end being $371,500.
While it is entirely possible to achieve these figures, they do claim that the majority of Music Producers make close to $37,000. However, as you can see, the potential for significant financial growth is well within your grasp!
How Much Does a Music Producer Make Per Song?
When it comes to a music producer's payday, there are a few factors that come into play. These include the following:
Compensation: An amount discussed and structured with the artist. Sometimes a flat fee, sometimes a per-hour rate
Album Revenue: Typically, a music producer will command 2.5 - 3% of the album's revenue.
Advances: Depending on your credibility, you can receive advances along with your traditional fees.
What do these advances look like per song?
If you are a newer producer without too much of a reputation, you can expect from $0 to $3,500 per song. If you are considered a mid-level producer, your range increased to $3,500 to $7,000 per song. Finally, if your name carries weight in the music industry, you can receive up to $10,000 to $15,000 per song.
Where Can I Study Music Production?
Don't put off your passion and delay that potentially massive payday!
If you want to capitalize on your talents and elevate your music production skills, look no further than the Atlanta Institute of Music and Media.
AIMM offers aspiring music producers a hands-on, immersive atmosphere where you will be taught by industry-leading instructors in exclusive studios.
A little bit more about AIMM's campus...
Recording studios
Performance Hall
Computer labs
Practice areas
Media Center library
Private lesson rooms
A student lounge
Digital practice rooms
Courses in AIMM's Music Production Degree Program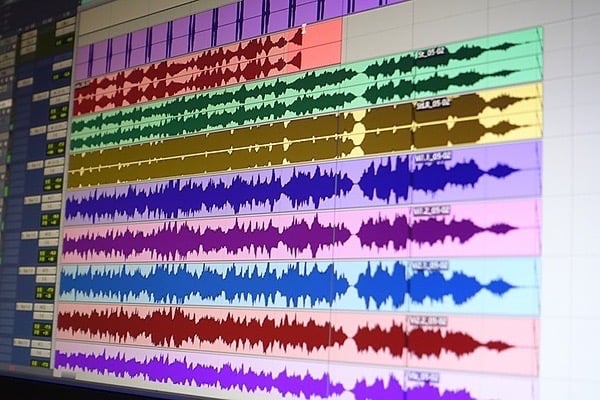 When you enroll in AIMM's Music Production and Audio for Media Program, you receive a condensed (no filler) music education that will prepare you for the music industry.
Students will gain comprehensive knowledge regarding the techniques and theories behind:
Recording
Mixing
Mastering
Courses that you can eagerly anticipate when enrolled in the Music Production and Audio for Media Associate Degree include the following:
Pro Tools 101 (You can actually become Pro Tools Certified at AIMM)
DAW Editing and Processing
Portfolio and Web Media
Electronic Music Production
MIDI: Synthesis and Sequencing
Audio Post Production Techniques
Plus many more!
How Long is Music Production School?
AIMM's Music Production and Audio for Media Degree is comprised of 38 technical courses and can be completed in 18 months of accelerated studies, 24 months of full-time enrollment.
With an Associate Degree, you receive a comprehensive music education without all that additional filler material. Everything you learn is applicable. Time is money, and at AIMM, neither is wasted.
Don't feel like you have a lot of spare time? You might want to look into an online music production course.
Online music production programs are often shorter, offer asynchronous scheduling so you can take classes on your time, and are typically less expensive!

Attend the College that Offers a Music Production Degree
Take your passion and career into your hands and rise to one of the top Music Producers in the Music Industry.
If you want to learn from industry-leading instructors in exclusive studios and receive a hands-on music education, discover more about the Atlanta Institute of Music and Media's Music Production and Audio for Media Associate Degree.
Click the button below and discover why AIMM is the perfect fit for you to elevate and jumpstart your music production career.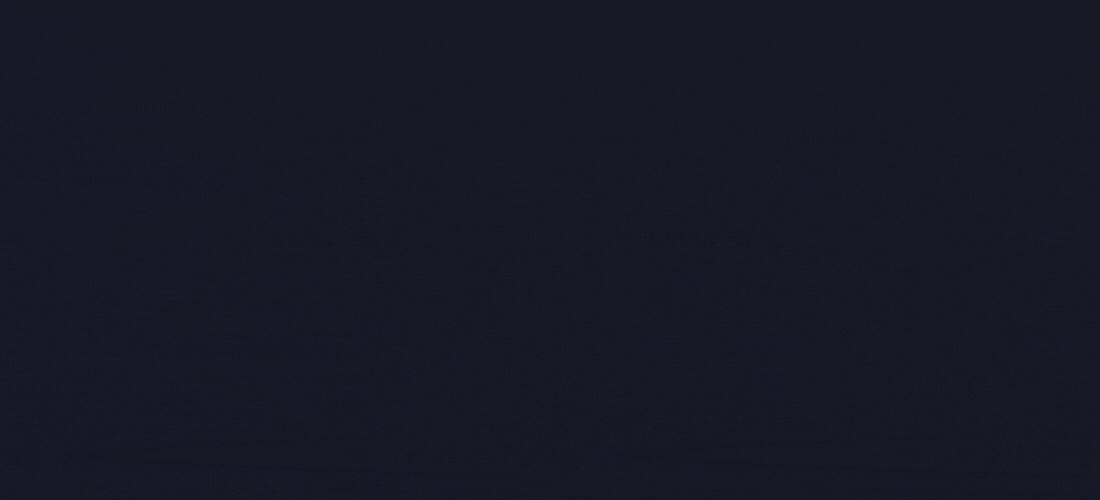 Additional Resource: