Attend AIMM's Make Up Open House on February 29th!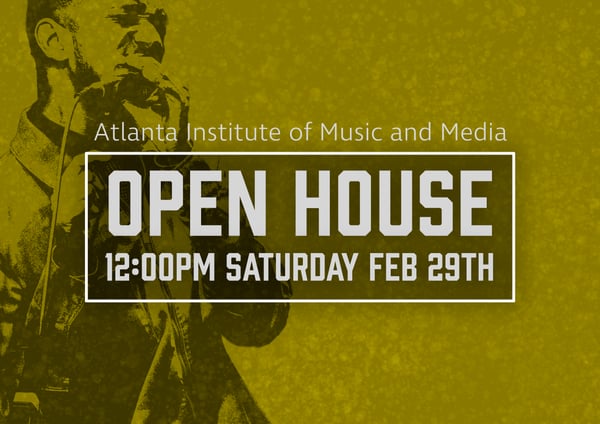 You don't want to miss out! It is a free and exciting event that provides a sample of what AIMM has to offer our students.
Make sure you RSVP to the Open House by filling out the form below and check out the video at the bottom of the page for a taste of what an open house is like!
Open House RSVP
Want to see more?
Check out the video below to see what AIMM's Open House's are like!