Title IX: Sexual Misconduct Policy
AIMM does not discriminate on the basis of sex and prohibits such discrimination by students, faculty and staff. We adhere to all regulations and rules as outlined in the Department of Education's Title IX policies.
AIMM prohibits sexual relationships between students and staff, including faculty.
Anyone who believes they are the victim of sexual misconduct including sexual harassment, non-consensual sexual contact, dating violence, domestic violence and stalking should report such conduct to AIMM's Title IX Coordinator, Dr. David Mitchell.
Dr. David Mitchell :: Title IX Coordinator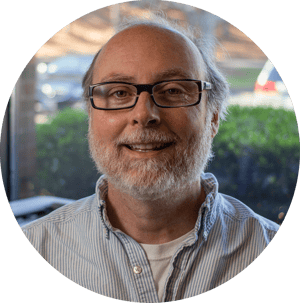 Sexual Harassment Reporting Forms and Information
How to file a complaint with the Office of Civil Rights