How Many Years of College Do You Need to be a Music Producer?
Are you interested in breaking into the Music Industry and becoming a Music Producer?
If you have stayed up to date with the music industry, social media, and more, you've probably noticed how everything seems to be shifting to a more DIY approach.
Sure, people are achieving easier access to mixing and recording software. Recording at home is easier now than it ever has been. But, when it comes to the bid talents and the music producers skyrocketing into six figures, do you think it is DIY audio engineers?
Or do you think it is Music Producers with a degree?
The more sustainable option is always opting for a Music Production Degree.
So, what degree do you need and how long do you have to go to college?
Let's discuss that.
Music Production Degree
If you scour the corners of the internet and seek out Music Production degrees, the main two options you will find are:
Bachelor Degrees
Associate Degrees'
While bachelors may seem initially better because they are 2 years longer, that is actually not the case.
Associate Degrees are faster, condensed, and you receive the same valued education.
Essentially, you are learning the same material in half the time. Which means you'll be able to begin your career in the music industry as a music producer two years quicker.
The cost of an Associate Degree is often smaller than a bachelors, as well.
In conclusion, you can certainly find a fantastic Music Production Bachelors Degree that is four years long and worthwhile.
But, when you start to stack the pros and cons of both options, we truly believe that Associate Degrees are better for music production students.
You save both time and money, which is absolutely critical. We suggest choosing a two year Associate Degree program.
Are there options less than two years?
While an Associate Degree is likely your best option, if you have that itch to quickly take some schooling and get out in the music industry, there are Music Production Certificates you could look into.
While not quite as expansive of an education as an Associate Degree, many Music Production Certificates are only one year long full-time.
Click here to learn more.
Are you looking for Music Schools that offer Music Production?
If you are determined to break into the music industry as a music producer and want a hands-on and captivating Music Production Associate Degree Program, you have to consider the Atlanta Institute of Music and Media.
AIMM offers an immersive atmosphere where you will be taught by industry-leading instructors in exclusive studios.
Want more details? AIMM offers the following:
Recording studios
Performance Hall
Computer labs
Practice areas
Media Center library
Private lesson rooms
A student lounge
Digital practice rooms
Who Has Attended AIMM?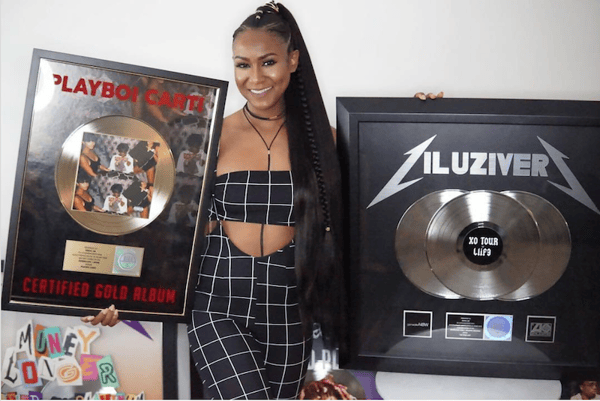 When deciding on the right Music Production School for you, it is vital to see what connections are available.
What you know is always important, but who you know can be a deciding factor, as well.
A big part of schooling that a lot of people don't talk about is the networking opportunities.
Here is a list of just a few AIMM Alumni that have made their mark in the music industry:
Kesha Lee
Turbo the Great
Andrew Tanguay
Matt Aston
If you'd like to see more AIMM Alumni, click here.
Choose the School that Offers a Music Production Degree
Don't delay your Music Production career any longer. Turn your passion into a financially lucrative livelihood.
If you want to learn from industry-leading instructors in exclusive studios and receive a hands-on music production education, you need to learn more about the Atlanta Institute of Music and Media's Music Production and Audio for Media Associate Degree.
Click the link below and find out why AIMM is the perfect fit for you to elevate and jumpstart your career.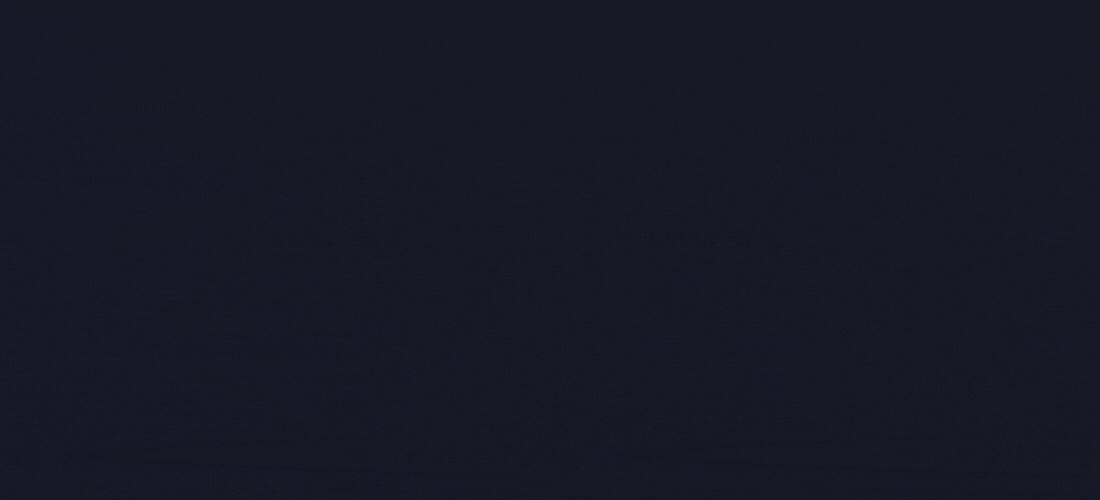 Additional Resource: