Reviewing the Best Drum Kit Brands
This is the type of question that is hard to answer, but one you can't really answer a right or wrong way.
Which drum kit brand is the best?
For some drummers, this question is very easy to answer.
Just about every drummer has a brand they swear by and love to play, and won't play on anything else.
For someone new to drumming, however, it's not so straight forward.
It really comes down to personal preference, and the best thing you can do to help make an informed decision is to test as many brands as you can.
Many drummers know they've found the right brand and right kit as soon as they start playing.
There are many different brands out there, so knowing where to start can be difficult.
To help you get started, we've compiled a list of the best drum kit brands (in no particular order).
Read on to get started on the decision making process.
Table Of Contents
1. ddrum
ddrum prides themselves on focusing on drummers and nothing but drummers.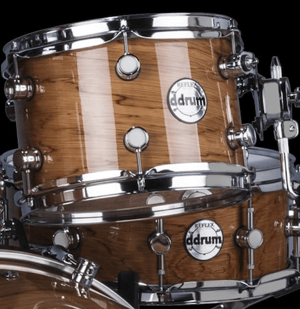 ddrum got it's start in 1983 when the founder of NORD keys, Hans Nordelius, started experimenting with the Digital Percussion Plate 1.
The technology was sold to Armadillo Enterprises, and in 2005, ddrum manufactured their first kit.
Every drum is made from Ashwood, which allows for a quick, warm tone with every strike. They offer a limited LIFETIME warranty and claim their products are for drummers made by drummers.
2. Mapex
Mapex has become the preferred brand of many seasoned drummers.
Their Mars kit is perfect for beginners, and when you're finally ready to start recording and putting on live shows, the M Birch kit will be perfect for you.
Mapex is very clever with their methods to make their drums very affordable, but still delivering a high-quality kit.
They experiment using different ply to give you a great sustain as well as stunning finishes that are anything but plain.
3. Pearl
Pearl has been a wholesale distributor of percussion instruments and drums in the United States for decades.
They're headquartered in Japan, with facilities in Nashville as well.
Over time, Pearl has been able to breathe stability and consistency into their brand, and has been a very stable organization since their inception.
Today, they create one of the best American made drums on the market (despite being headquartered in Japan).
4. Yamaha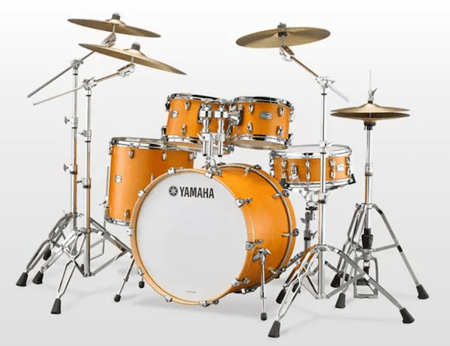 Yamaha is an excellent brand that is constantly growing and becoming more advanced.
Over the years they've developed unique features like the YESS Technology (Yamaha Enhanced Sustain System) which attach to the shells using the nodal point for a better dynamic range.
They are one of the biggest names in the industry, with a long list of endorsers. Yamaha likes to dabble in many different creative endeavors. This includes, but is not limited to, drum sets, keyboards, motorcycles, guitars, basses, and home theatre systems.
Yamaha also made our Top 5 Keyboard List.
5.Gammon
Gammon's ultimate goal has always been to sell high-quality, affordable drum kits. Along with that mindset, they want musicians of any age to be able to afford and enjoy playing drums.
The brand sells well in a variety of locations, like Amazon, Sears, Musician's Discount, and many more.
Gammon will not only sell you your drum kit, but they also sell a variety of replacement parts, gear, and add-on gifts.
6. Rocket/Stagg
Admittedly, they aren't at the top end quality-wise, but Rocket/Stagg is a great brand if you're looking to buy your first drum kit, but you aren't sure if it's something you'll stick with long-term.
It's good for beginners and provides you with more than enough to progress as a drummer.
They also offer a wide range of sizes in drum kits from a junior kit to full size.
7. Gretsch
Gretsch has been making drums since 1883, so you know they're doing something right.
Friedrich Gretsch started building drums by hand in 1883, and 136 years later, Gretsch has remained consistent and is live by musicians worldwide for its distinct sound and tone. They offer master classes, clinics, and private lessons for drummers wanting to improve their skill.
Gretsch is majorly iconic as is manufactured right here in the United States (in South Carolina, specifically).
8. Ludwig
Anybody who knows anything about drums has heard of Ludwig.
Ludwig has a long list of endorsers against its name, including the likes of Ringo Starr.
If you're looking for a kit with a vintage style, Ludwig has been around for over 100 years and helped develop the modern kits we use today.
Its popularity has lead to Ludwig knowing exactly what it's customers want, and they claim to be the first name in performance, quality, and sound.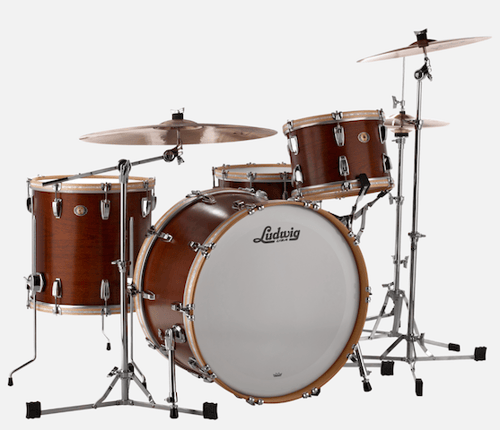 9. Premier
Premier is one of the UK's biggest drum manufacturers and one of the leading drum and percussion brands.
They aren't as well known as they used to be, but they have always been popular among traditional and military drumming.
They have worked with major brands like Yamaha to create classic sounding drum kits and hardware.
10. Cecilio
Cecilio makes some of the best American made drums on the market.
They are based in California and make other musical instruments and equipment like saxophones, violins, violas, double electric basses, ukuleles, mandolins, banjos, cellos, and so much more.
They were founded in 2003, and they pride themselves on building for quality and delivering you a product that is going to last.
Follow the Rhythm of Your Passion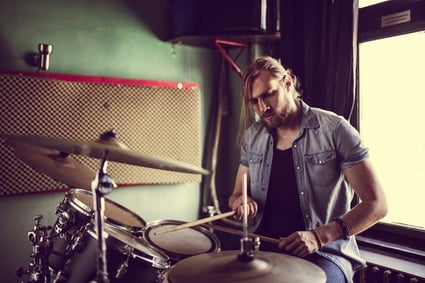 The ten drum set brands listed above are all quality brands that are worth your time.
Try two or three of them, or feel free to test them all! Most music stores have products on display that you can check out.
Sit on that throne and give each brand a whirl, you may be surprised which ones fit your style.
Just don't rush into making a decision before you're ready.
Another excellent opportunity to find out which drum set brand is perfect for you is by attending an Accredited Music College.
In the Atlanta Institute of Music and Media's Music and Technology Associate Degree with a Focus in Drums, you learn from industry-leading instructors with industry-standard equipment. Inspiration is around every corner at AIMM.
Maximize your drumming and percussion talent at AIMM and break into the Music Industry. If you want to make your passion your livelihood, click the link below today to learn more about what AIMM can offer you.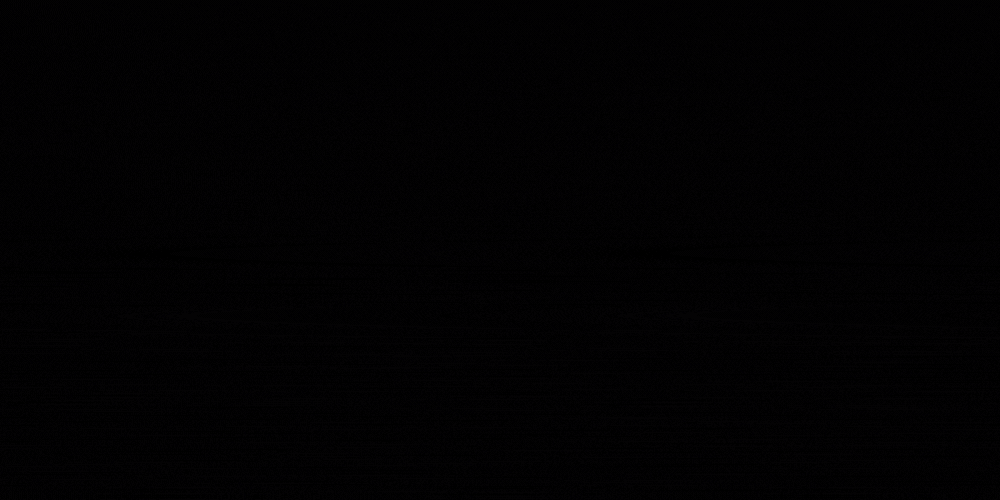 If you enjoyed this article, you should give these a read: