Top Cities for Music Lovers in the United States
A city's music scene is an integral part of its culture and is a defining factor of its identity.
Whether you want to visit a great music venue or want to listen to some live tunes while eating local cuisine, each city offers a different variety.
There are many US cities that are worthy of the title "music city," however, these nine cities have played an important role in shaping the country's music scene today.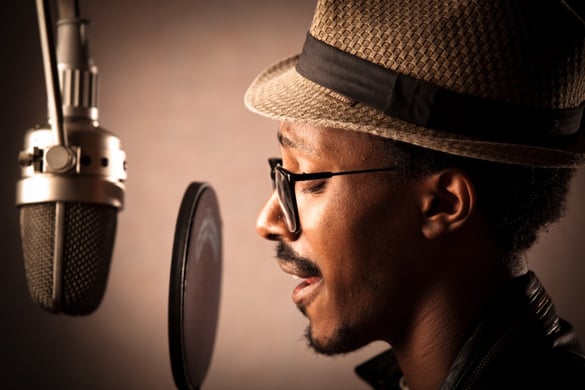 Here is a list of the Top 10 Music Cities in the United States:
1. New Orleans, Louisiana
New Orleans is the birthplace of jazz which was cultivated in the early 20th century before it spread across the country.
Music is the heart of everyday life in this city, from street musicians to funeral bands.
New Orleans is home to a historical and cutting-edge jazz scene on Bourbon Street and around Frenchman Street. You can listen to class acts at some legendary establishments, such as Snug Harbor Jazz Bistro, Blue Nile, and Palm Court Jazz Cafe.
2. Memphis, Tennessee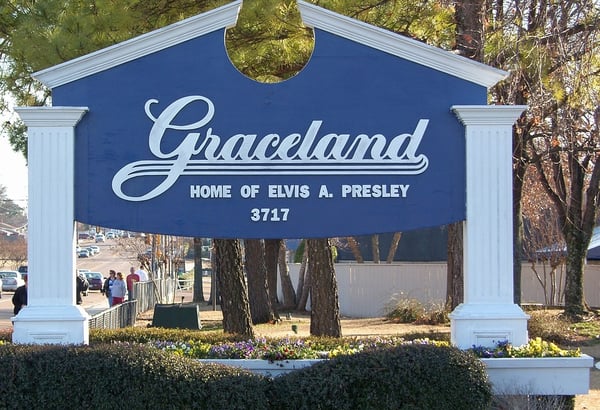 Memphis is the birthplace of Rock & Roll and where Elvis Presley recorded his very first song. Elvis is the world's first true rock & roll star, and his home in Memphis, Graceland, has become one of the most visited attractions.
Other frequently visited attractions include Sun Studio, where Elvis recorded his first song; Stax Museum, a soul-music recording studio; and Gibson Guitar Factory, which assembles guitars that are good enough for people like Chuck Berry.
The city has also produced other musicians like John Lee Hooker and Justin Timberlake.
If you are interested in going to live music venues, take a stroll down Beale Street, the city's most iconic music street, which is packed with venues such as B.B. Kings Restaurant & Blues Club, Blues City Face, and Young Avenue Deli.
3. Atlanta, Georgia
The city of Atlanta has a highly acclaimed reputation and influence in the hip-hop industry. However, it is also home to various indie artists such as Mastodon, Manchester Orchestra, and the Black Lips.
The city has over 300 recording studios and multiple venues to help indie bands leave their impression.
The Atlanta music scene does not just produce great music; it performs it as well. On any given night, you can go to various venues that will all be booked with great talent. Atlanta likes to play host to rap and R&B legends like Usher, André 3000, T.I., Outkast, Lil John, Ludacris, and TLC.
Atlanta may be known for its hip-hop and indie scene. However, it is important to note that the city is also home to The Atlanta Institute of Music and Media, a music college that has helped thousands of students launch their music careers.
Tosin Abasi, guitarist for Animals as Leaders, is just one of the music school's successful graduates.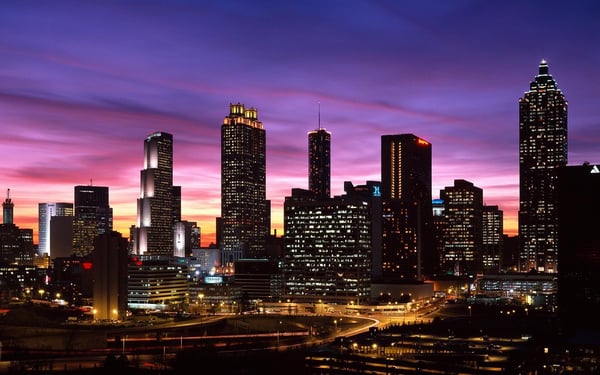 4. Seattle, Washington
Even though Seattle is the home of Jimi Hendrix, it did not get the recognition it deserved until the 1990s when Grunge music became popular.
Seattle produced bands like Nirvana, Pearl Jam, Death Cab for Cutie, Macklemore, and Alice and the Chains. These bands have brought worldwide attention to Seattle, and it has remained a major player in launching alternative and indie music acts.
Seattle is also known for its many concert and live music venues. The Experience Music Project, which is also known as the Museum of Pop Culture, is a popular attraction to musically inclined travelers and hosts exhibits on pop and music culture topics.
5. Chicago, Illinois
In Chicago, you can find music venues for every taste of music; however, it is specifically known for the Blues.
The "Chicago Blues" style appeared in the post-World War II era when many African-Americans moved to the North to look for work.
Some of the most famous names in Chicago Blues include Howlin' Wolf, Buddy Guy, and Muddy Waters.
Chicago has also produced some big-name acts from other diverse musical genres, such as Smashing Pumpkins and Kanye West. In addition, Chicago's annual Lollapalooza music festival is nothing short of spectacular.
6. Nashville, Tennessee
Nashville is the home of country and Western music in the US and is nicknamed "Music City USA".
The most famous music legacy in Nashville is the Grand Ole Opry, a country music and variety show that is still live-recorded and is the famed show that discovered Dolly Parton.
Music lovers can check out Second Avenue in the part of town that is known as The District, this is where you can find many live venues, or you can see the newly expanded Ryman Auditorium, country music's spiritual home.
Although Nashville may be known for country music, it has also produced singers such as Aerosmith, Coldplay, Kings of Leon, and the Black Keys, which has given it a new rock reputation.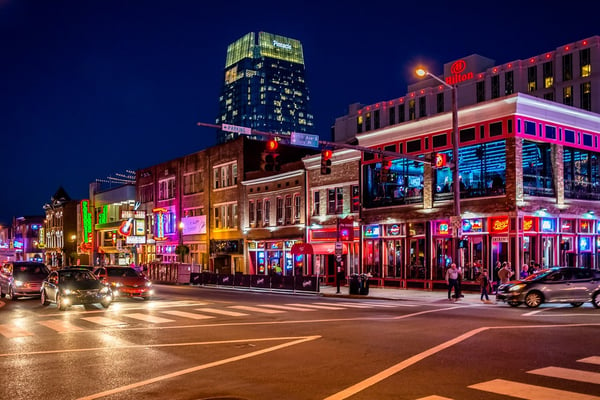 7. New York
New York is the birthplace of genres such as hip-hop, punk, and disco.
One of the most compelling aspects of New York's music scene is the variety.
You can see classical performances at Carnegie Hall, indie rock at the Mercury Lounge, jazz as the JALC, and some big-name acts at Radio City Music Hall.
You will never find yourself lacking in live music options when taking a trip to New York.
8. Austin, Texas
Austin is not defined by a musical genre but is the home to popular music festivals like Austin City Limits Festival and South By Southwest.
The South By Southwest festival features more than 2000 performers at 100 venues, and the Austin City Limits Music Festival covers indie rock, punk, hip-hop, and folk music.
Austin has also earned the title "Live Music Capital of the World," and it is not uncommon to even find live music in the airport arrivals lounge and some of the city supermarkets.
Even if you are in town when there isn't a festival, you can find live music at over 250 different venues, some of which include the Elephant Room, The Broken Spoke, and Continental Club.
9. Detroit, Michigan
Detroit is synonymous with Motown, a highly successful music label, and the name of the music that it produced.
Detroit is where Berry Gordy started Motown and created the studio where The Jackson 5, The Supremes, Marvin Gaye, and Stevie Wonder first recorded in the 1960s.
Today, the jazz and blues scene is still popular in Detroit's clubs.
10. Cleveland, Ohio
While they don't have the big-name clubs or venues as many cities do, they do have one thing those cities don't - The Rock and Roll Hall of Fame!
Every year music enthusiasts get excited to see which of their music heroes will finally be inducted.
If you are an aspiring musician and have a dream to play in one of these fantastic and world-renowned cities, your first step should be attending a certified music school like The Atlanta Institute of Music and Media.
About The Atlanta Institute of Music and Media
At The Atlanta Institute of Music and Media, we take a unique and effective approach to vocational training for musicians, production, and engineering students utilizing a well-rounded curriculum, classroom instruction, private instruction, audio, DVD, and video labs, a computer lab, and live clinics.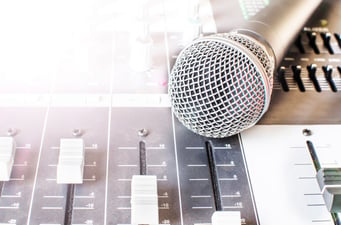 It is our goal to prepare our music students for their future. Whether it is their dream to record or perform in cities like Nashville or New Orleans, we help prepare them for wherever their journey takes them.
By combining music and media, we help our students expand their income opportunities because AIMM graduates are prepared to step into to most in-demand positions today, including live event and studio recording, music composition and performance, audio engineering for music, gaming, film, television, and more.
If you need that extra push to get you where you want to be, then The Atlanta Institute of Music and Media is the right place for you.
If you would like to no more about how we can help with your career, click below for more information today!