One of the biggest struggles for up-and-coming artists is getting exposure for their music.
Below is a list of the best ways to get free music exposure online as well as free advertising for live gigs and other performances.
Table of Contents
5 Ways to Promote Your Music For Free
1. Host A Virtual Performance
Stageit.com is a valuable music marketing tool that allows artists to complete a live performance online for their fans. Musicians can easily perform for a few hours online while simultaneously raising some money for it.
Youtube and Facebook are fantastic places to host your virtual performance, especially if you already have a following.
Create a "Facebook Event" for your performance and hype it up a little bit. If you'd like more tips, check out our guide to live streaming a performance.
2. Advertise Up and Coming Gigs
The Bands In Town app is precious to increase awareness for an artist's upcoming performance. Adding this to a Facebook page, or other social media website will allow fans to have a continually updated itinerary of when and where a band or artist is performing.
3. Create an App
Creating an app sounds scary to those who are not technologically advanced, but BandApp is a platform artists can use to create a free mobile app easily just for their band!
Creating a completely personalized app can make artists look more professional, and will allow their fans to show their support by downloading!
4. Upload Music to Soundcloud
Almost every person in the music industry has heard of Soundcloud, a free music-sharing website that allows fans and other artists to listen, like, and leave comments on your tracks.
Soundcloud is a great place for bands and artists to have their music discovered or even critiqued by professionals.
5. Music Blogs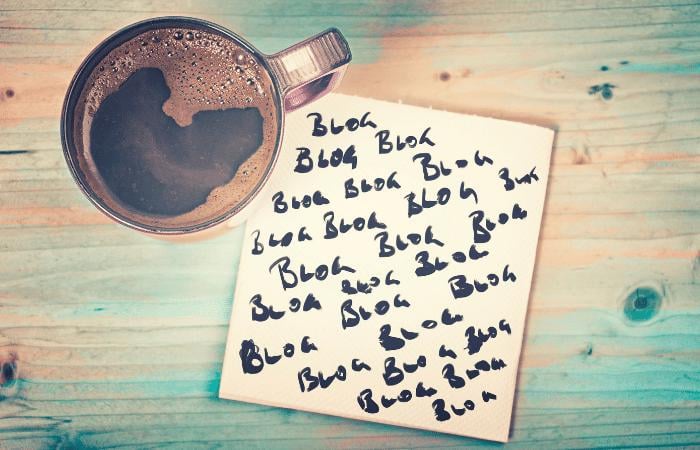 There are two ways artists and bands can use famous music blogs to their advantage.
Artists can begin to blog heavily about important things being discussed in the music industry currently, while simultaneously promoting their music.
Remember, do not always make the blog self-centered, but discuss relevant and important issues. Many people still read music blogs and even have their music discovered solely because of their online blogging.
For more tips, click here to see the top places to promote your music online.
Attend a Music College
One way to get music promotion and elevate your skills is by attending an accredited music college.
AIMM offers various degree and certificate opportunities for singers, guitarists, music producers, bassists, drummers, and keyboardists. Meet like-minded peers and industry connections that will give you a major foot-in-the-door, which will massively benefit your career.
AIMM is also a 100% online music school for those of you that aren't in the Atlanta area, so you don't have to miss out!
You have the passion - now turn it into a successful music career. Click below to learn more today.