Top Social Media Platforms for Musicians
There are an abundance of different social media websites in which musicians can pick to utilize, but the key is to strategically chose the social media website that will yield the greatest results for you and your music.
Artists need a website that will allow them to promote and share their music, encourage their fans to share their music, and engage with listeners and other musicians.
Below is the list of the top five social media websites for musicians.
Table Of Contents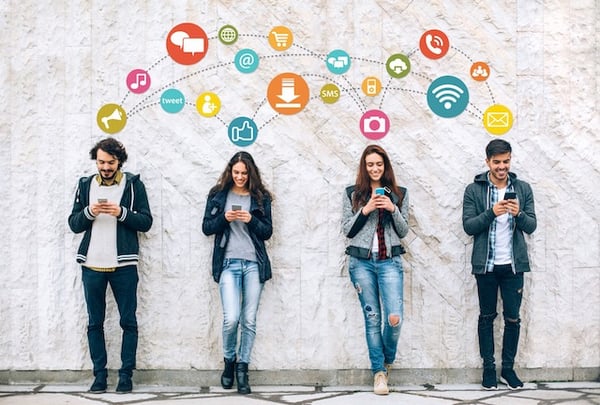 1. FACEBOOK
Most people do not associate Facebook with music promotion.
It is true that Facebook is not a niche site for music promotion and musicians, however, with the millions of users on Facebook everyday, have the ability to make a video of a particular artist go viral in a matter of minutes.
It would be wise for every musician or band to create and utilize a Facebook page for free online promotion.
2. REVERBNATION
ReverbNation is a great social media website for the novice musician. It can help jump start a career by helping new artists get noticed and connected to other artists, ideal producers and labels.
It can be one of the greatest networking websites available to a musician if they use the right tags and categories.
Their target audience will easily be able to find them, and they will be able to communicate with other musicians within the same genre.
3. SOUNDCLOUD
SoundCloud is one of the most well known websites in the music community.
Many new artists utilize SoundCloud to upload and share their music with friends, family, and fans with the hope of getting recognized by someone in the industry.
4. BANDCAMP
BandCamp is the ultimate social media site for musicians to upload their digital album and music.
This "do it yourself" platform is customizable and allows artists to place a price on their album or allow fans to download it for free. It even allows artists to interact with their fans on the site!
5. DROOBLE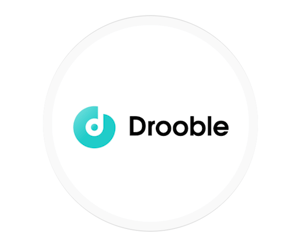 Drooble
is a fast-growing community of independent musicians.
It helps artists advance their career and easily connect with industry professionals and other musicians.
The platform offers a variety of useful services including:
Electronic Press Kit,
Youtube channel growth, Spotify promotion, Radio broadcasting, Music post-production, Song Reviews and many others.
A truly unique feature of Drooble is that artists can also purchase services with a digital currency (Karma Points) which they can earn easily by contributing to the community.
6. TWITTER
"Twitter" is a feature Twitter offers that allows musicians to easily share their music on their profile page.
With no complicated streaming process it gives listeners the option to download your music file or just listen!
Elevate your Music Today
If you are interested in becoming a professional musician and elevating your music talent, learn more about the Atlanta Institute of Music and Media.
Click the link below and turn your music passion into a profitable and successful career today!